Kick-Start your healthier eating ASAP
Healthier Eating = Real Unprocessed Whole Food Ingredients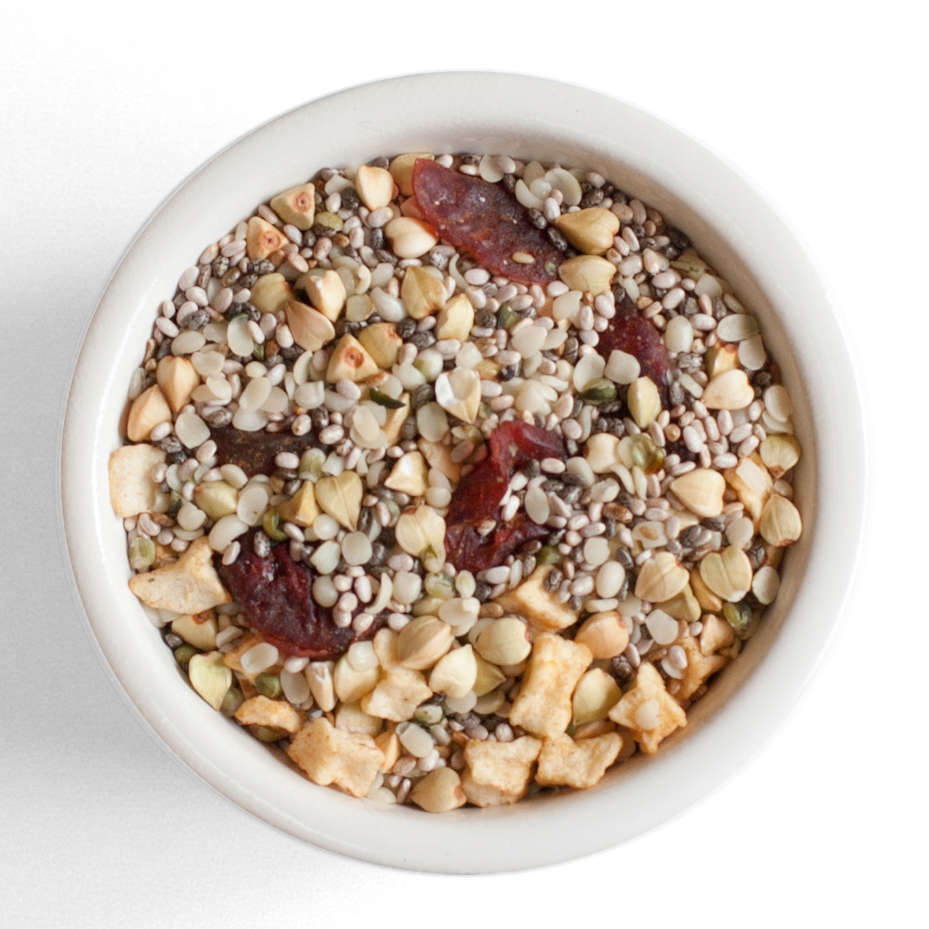 Holy Crap's organic, non-GMO, and gluten-free ingredients are a nutritional powerhouse:
chia, buckwheat & hulled hemp seeds
dried cranberries
raisins
apple bits
cinnamon
No need to worry about uncertain ingredients!
And, if you like apple pie, you'll love the taste.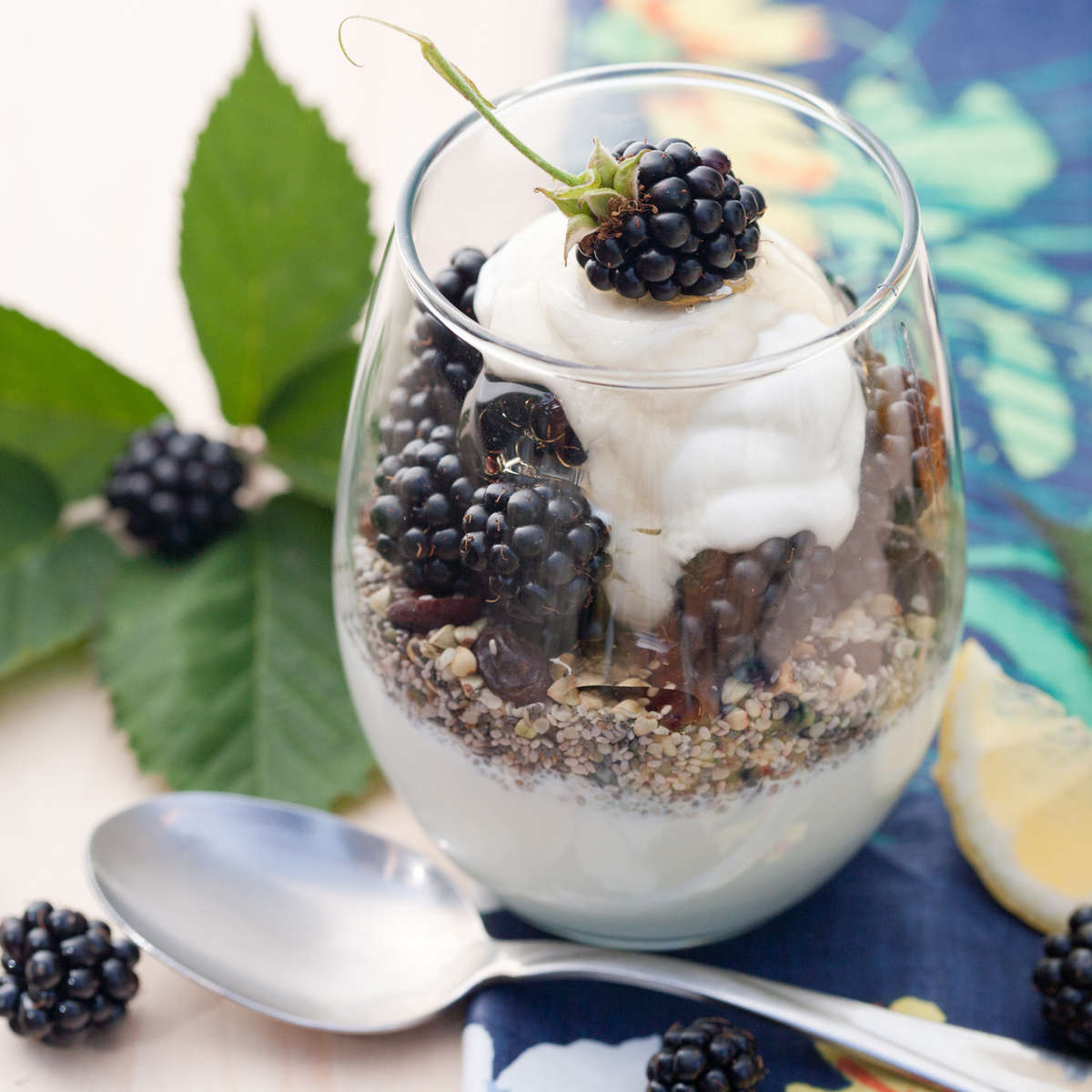 There's a reason Holy Crap is known as the world's most amazing breakfast cereal.


Per serving it has:
More fiber than bran muffins
More Omega-3 and Omega-6 than salmon
More protein than flax seed

"We used to eat the traditional breakfast cereals but switched to Holy Crap shortly after the debut on Dragon's Den. We eat the cereal with yogurt and fruit so it acts as a catalyst to healthier eating and it is tasty too!"
~Robert M.
"This was the second time that I have purchased a number of bags of the Holy Crap cereal. Its healthy and tastes great which always doesn't go together. I will be ordering again."
~Dean S.

Start your day on the right track and enjoy:


More energy
Plant-based protein carries you through to lunch
Increased concentration
Perfect ratio of omega-3 and omega-6 fuels your brain
Stabilized blood sugar
High fiber slows down the metabolism of starch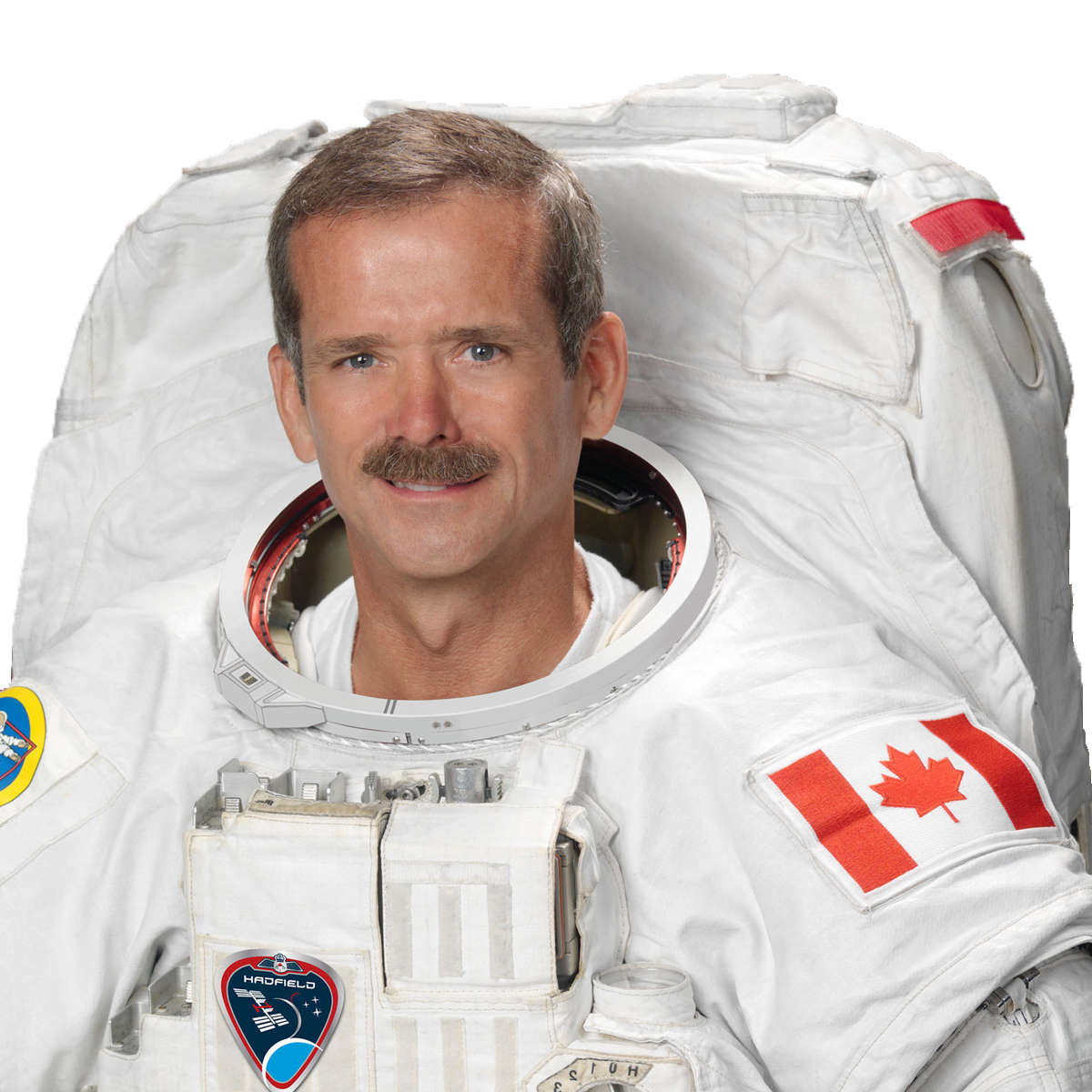 "It's delicious... the best taste in space."
Holy Crap cereal rocketed to the International Space Station where Canadian Astronaut Chris Hadfield's enjoyed it during his five-month mission.
Healthier Habits = Happiness
8 servings per bag | 12 bags per case
= 6 weeks of nutritious and delicious breakfasts for 2 people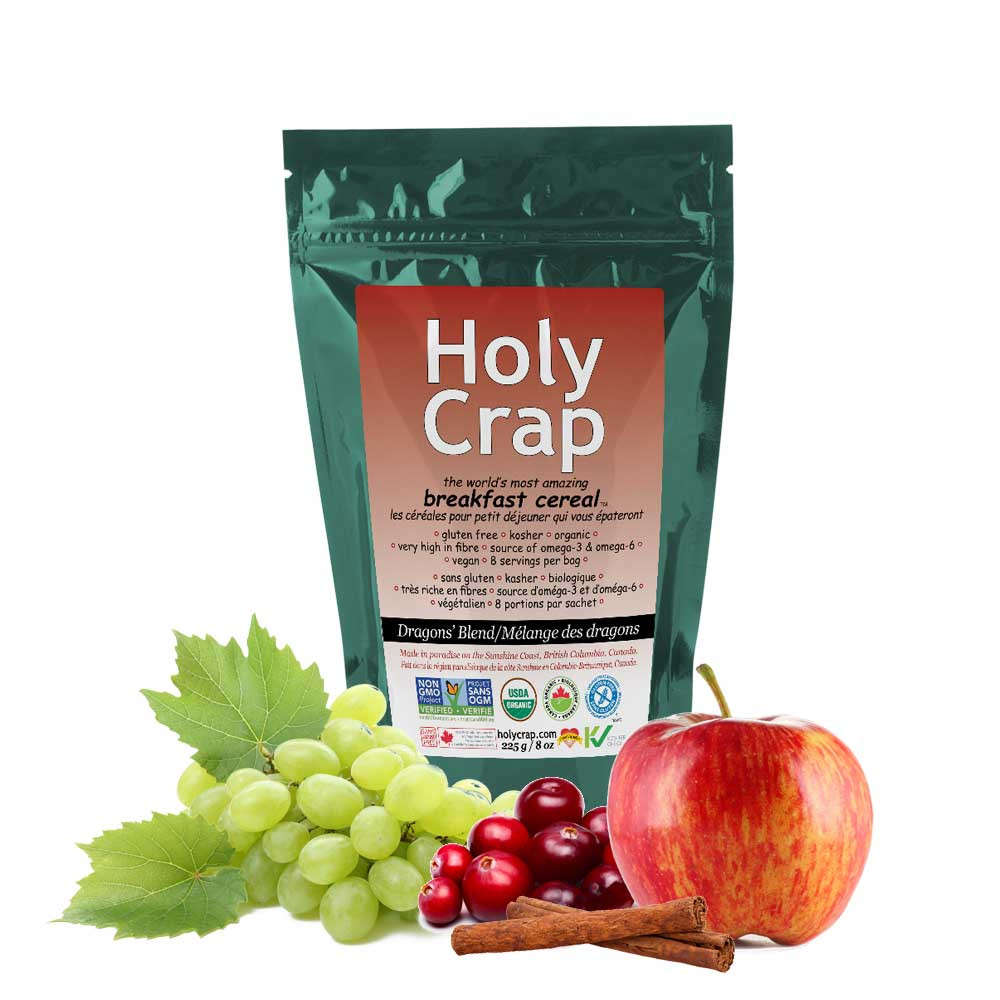 Get Healthy - Feel Good - Everyday!
Choose a high-fiber, high-protein breakfast today!

FREE SHIPPING

BONUS!
Save 10% with Discount Code: happiness
HURRY! Discount Code expires in 2 days
Shop NOW for Holy Crap cereal